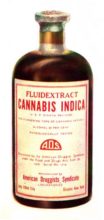 Cannabidiol (aka CBD) is a compound isolated from Cannabis that has found a recent celebrity as a Cannabis-derived therapeutic.  What is CBD and is it the "cure-all" that many websites and articles suggest?  Come with curiosity and questions and we will work through some of what we know and what we don't yet know about this interesting cannabinoid.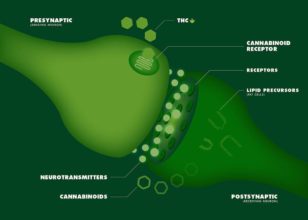 Join us for this talk by Neurobiochemist Heather Bradshaw, PhD.
We'll be in the back room of Bears Place (1316 E 3rd St) at 6:30 pm. As always, Bloomington Science Cafe is free and open to anyone (over 21)!